wait – how _DO_ forgetful people improve?
TL/DR
I grew up in the circus, built a career in corporate learning despite untreated ADHD symptoms and a high ACE score.
Now I share the ways I got traction.
If your problem is ADHD, I can help you identify and reach your goals.
My background: The Longer Version
I'm a faculty brat.
I grew up in central Illinois, in a large, chaotic family headed by a Guggenheim fellow and a Fullbright scholar.
In and out of the circus
After a formative stint performing garage tunes in campus bars throughout the Great Lakes states, followed by a year in Paris attending the Sorbonne, I got sober, left my hometown for good. In Chicago I trained floor staff at the Chicago Mercantile Exchange while completing a degree in English Literature at Loyola. Before I completed my degree, I switched to a better paying gig, but the trade-off was the schedule: working third shift disrupted my sleep and left me really anxious and unable to focus.
In this shaky state, I hacked my way into the film industry, doing everything from painting animation cells by hand and doing rigging for animated cereal spots to repping short films to cable and post-production. I wanted something more steady than a string of freelance gigs, but the work was interesting.
Diagnosis #1
At the suggestion of a good friend, I was first diagnosed with ADHD. I went on some anti-anxiety meds, which helped me sleep well for the first time in many months. My focus got somewhat better. I got a few breaks, and parlayed them into a career in technology, which sustained me from Chicago to the Bay Area. I moved to Boulder, then washed out at another job, and decided to take a break from corporate life to earn a Master's in Creative Writing. I met my wife in that program, and we started a family. Facing increased pressure to maximize income and insurance coverage, I returned to technology startups, again without having taken a comprehensive look at the problems I was having with focus, attention, and follow-through.
We moved back to the Bay Area. Despite frequent job changes, I gradually came to doubt the initial diagnosis, and without consulting anyone, I went off the anti-anxiety meds, which had long since stopped helping. My performance improved enormously, and I suddenly saw opportunities and promotions everywhere I looked. Unfortunately, I still had not established any sustained practice of dealing with my ADHD symptoms. Practically speaking, this meant I had a pretty narrow capacity to be productive, and I was unable to have much control over my performance at work or at home. Managing my own time, remembering things I'd agreed to take care of, and sustaining focus when I was working – these challenges became more pronounced with the added challenges of parenthood, the pressures of hyper-competitive technology culture, and the daunting logistics of living and commuting in the Bay Area.
Somehow, I sidled into a really great opportunity with a major company, and was given a promotion to a position running technology training programs. It was exhilarating to find that I was pretty good at putting large programs together. Looking back, I see I was given lots of encouragement and assistance, with the expectation that I would be able to eventually take the reins and even lead others to join my team. This was a kind of perfect storm for me, a place of great extremes. To outward appearances, I seemed to have got past lots of my limitations, lack of confidence, inability to deliver, and chronic under-earning. Internally, and between myself, my director, and others I worked with closely, I had recurring problems getting along with others, and with delivering on what was required. This role made demands on me that I had not anticipated, and it revealed to me a whole host of gaps in my abilities I had been happy to ignore.
Crash and burn
Even though I lasted more than 7 years there, the comedown was punishing, and my confidence was wrecked. With my ass handed to me, I became willing to take another look at my ADHD, and found a fantastically effective professional who helped me take the condition more seriously.
Diagnosis #2
I got on some appropriate meds and started learning in earnest. With his help, I built a program for myself to address the whole complex of challenges I face, and began to rebuild my career to repair the relationships with my family and friends that have been damaged by untreated ADHD symptoms over time.
Now I work with others to share what I've learned, and I have to say, it's changing me. Working with other ADHD folks has been a fascinating mirror into how we come off to other people.
If you want to get better, this site is for you. Check it out, and be sure to let me know if something I say helps you.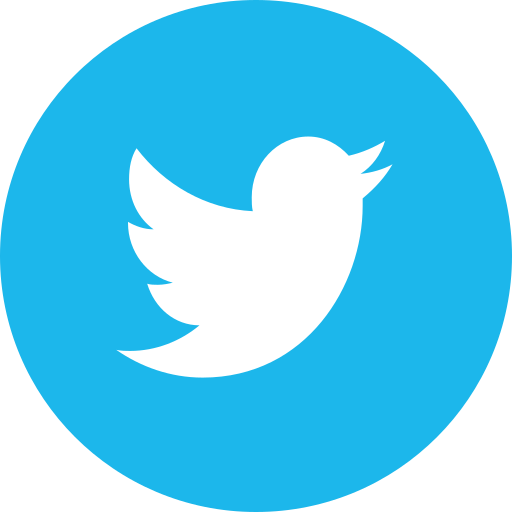 @adhdwhatnext